Yarn Shopping
I've bought a whole bunch of new yarn this week. I can't wait for it to all turn up and then create some wonderful things. Now I just have to be patient and let it turn up!
I've got paintbox cotton coming which is earmarked for a baby sleeping bag and some tea towels.
Then some sock yarn – jewel mix happy feet by Plymouth yarn and Cascades heritage in solar colourway. I think of these two as exciting autumnal socks. I have no idea what design its going to be but it will be cooler nights, crisp leaves and bonfire inspired.
Then I got super exciting when Knit Picks issued some new sock yarn and bought the value pack of all the new colours. I don't know what will happen here. It could be socks, crescent shawl(s) a mixture. But I'm excited to see this yarn and find out how I can use it and what I can create. I think there are some great options here.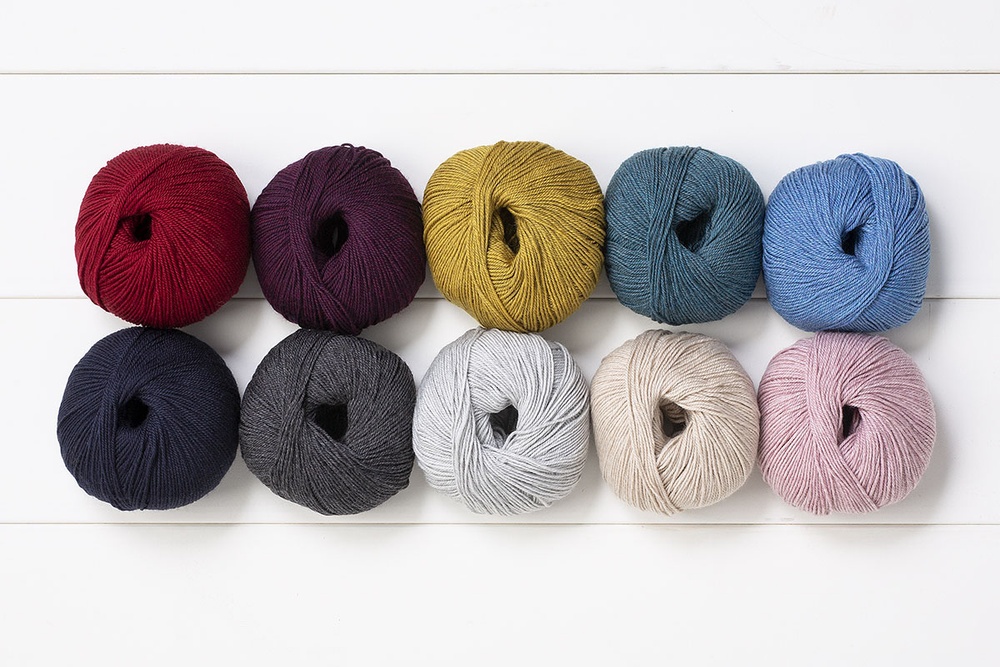 Finally and perhaps most excitingly I finally bit the bullet and bought some yarn from the amazing Songbird Fibres. If you're yarn obsessed like me this is yarn porn. Glorious colourways, hand dyed and uniquely beautiful. I got the glorious lovebird yarn which will make a male and female duck pair of socks. Look at those amazing colours. The rest of her site is just extraordinary and gorgeous. I have plans…..
---
---